I visited Huis Marseille for the first time, a photography museum located in the heart of Amsterdam. Close to it, you can find Festina Lente, a place to eat and drink with the locals.
TIP: The Museum Card (Museumkaart) is accepted in this Museum.
The museum takes its name from the building. The house was built around 1665 for a merchant from Marseille. It has high ceilings, some of them decorated with paintings. With many big windows, it has plenty of natural light. In the front side, there is a view of the canal, in the backside, a beautiful garden.
There were two expositions from two contemporary women. The first one we visited was Deana Lawson, an American artist with influences from African American photographers like Carrie Mae Weems and Renee Cox. Her portraits are provocative and full of symbolism.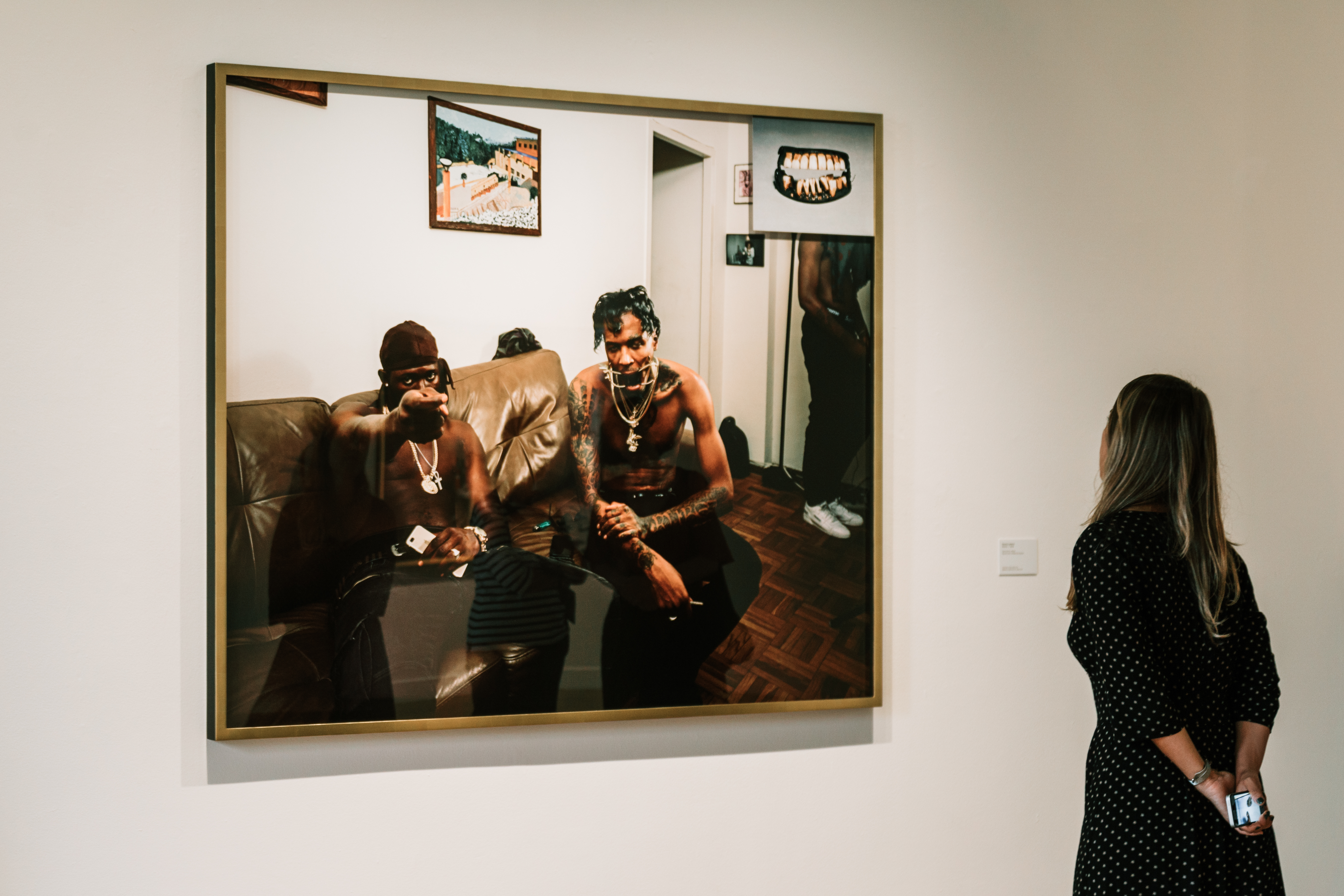 Besides her photographies, there is a side project of the same artist called Assemblage, what she calls an "expanded family album". It is a collage of photos, both personal and from other sources, using specimen pins.
The second exhibition was "When Red Disappears" from Elspeth Diederix, a Dutch underwater photographer. It takes its name due to the phenomenon that the deeper one dives the more the colour red vanishes from the visible spectrum. The intensity of the colours and the contrast with dark backgrounds turns her pictures into paintings.
The Rijksmuseum has loaned especially for this exhibition what is considered the first photography book, Photographs of British Algae. Cyanotype Impressions. In which the English botanist and photographer Anna Atkins documented seaweeds using cyanotypes, back in 1843.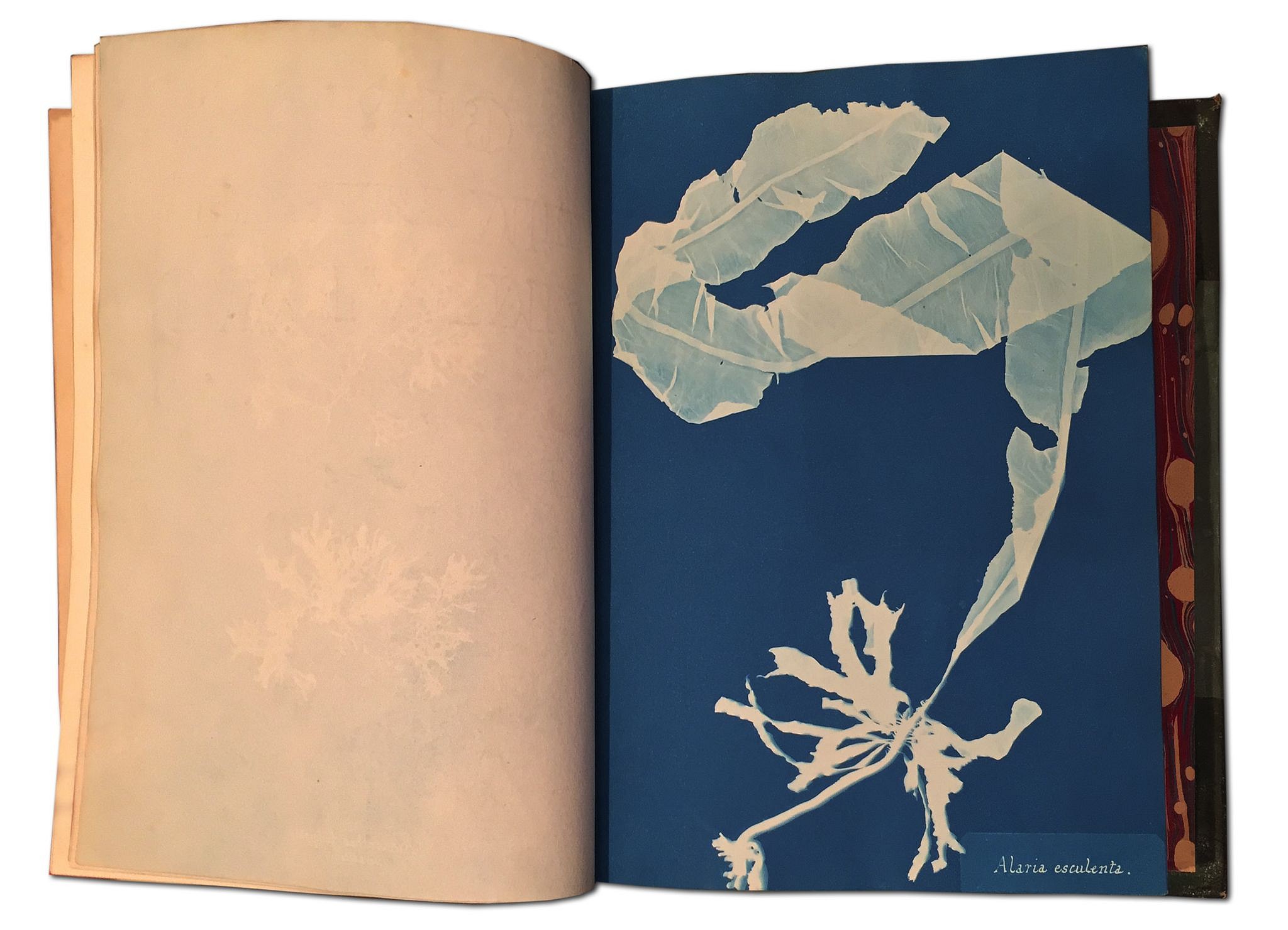 I love bringing my camera to museums because people are very focused on what they are seeing, which make the perfect conditions to take pictures of them. I like capturing somebody being trapped by a specific piece of art, trying to understand it and reacting to it. Also, the lighting conditions are usually dramatic, with a lot of contrast made by the lights pointing at the collection.
TIP: Huis Marseille has lockers for you bulky items and winter clothes. You will need 1 euro deposit.
The work of these two photographers was very inspiring. I strongly recommend anyone visiting the city to check out this museum. Here you can find a video review of my experience.
Doei!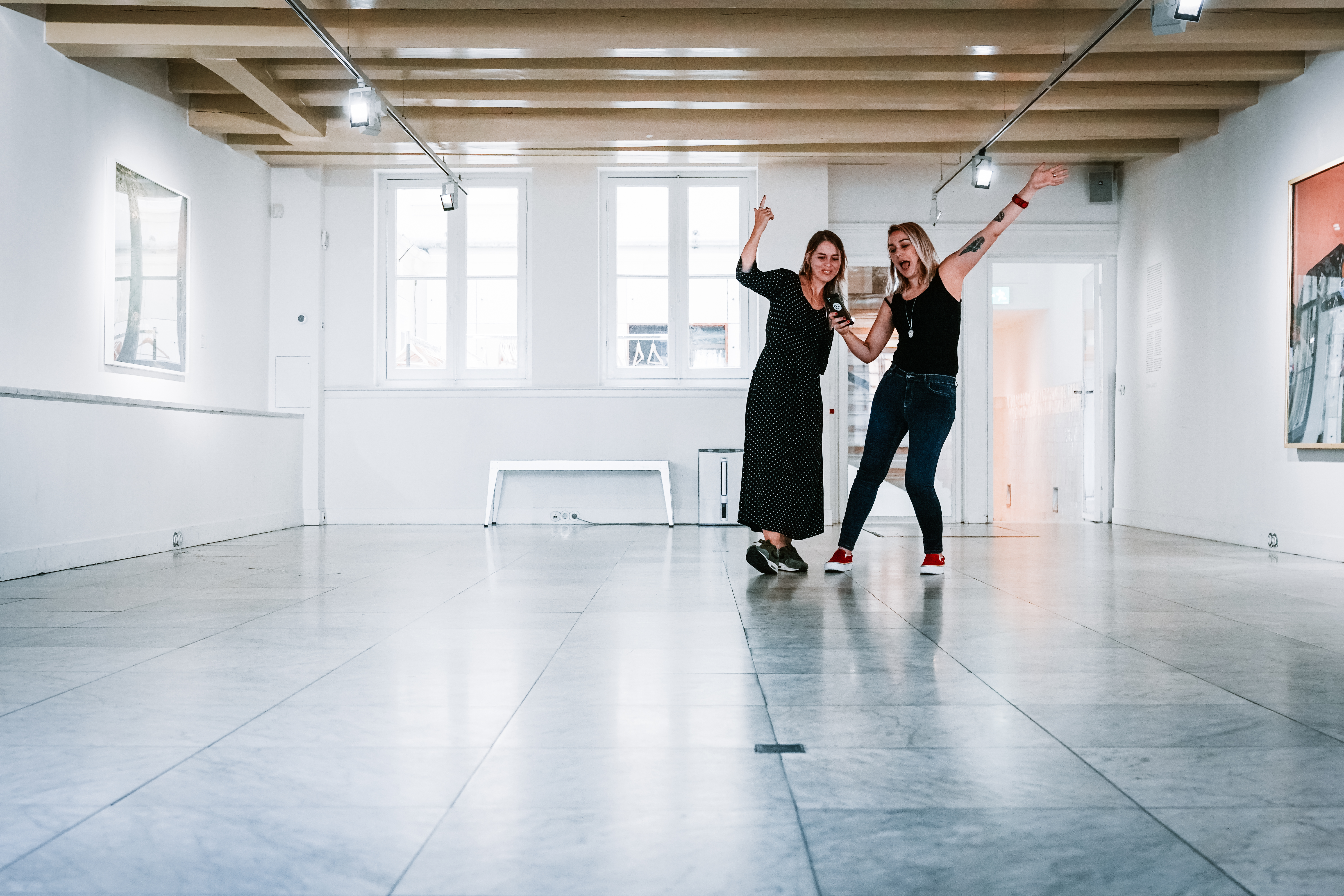 Suscribe to my newsletter!
Suscribe to my newsletter!